The Advisory Committee (AC) and the Management Committee (MC) constitute the governance structure of the Integrated Drought Management Programme (IDMP). They meet back-to-back at least once a year. Members of the AC/MC are representatives of WMO, GWP, the Support Base Partners and the Financial Partners.
According to the Operational Guidelines of the IDMP, the Advisory Committee has the task of making recommendations to the Management Committee about the development and implementation of the programme. In particular, it reviews the activities carried on by the Technical Support Unit (TSU) and assesses its proposals for the following year. In so doing, it provides indications about the latest scientific and technical advances in drought-related issues.
Following the suggestions formulated by the AC, the Management Committee examines the progress of work, monitors the implementation of the programme and decides on the budget plan for the successive financial period.
Below you can find the main recommendations as well as the complete reports from the AC/MC and related meetings.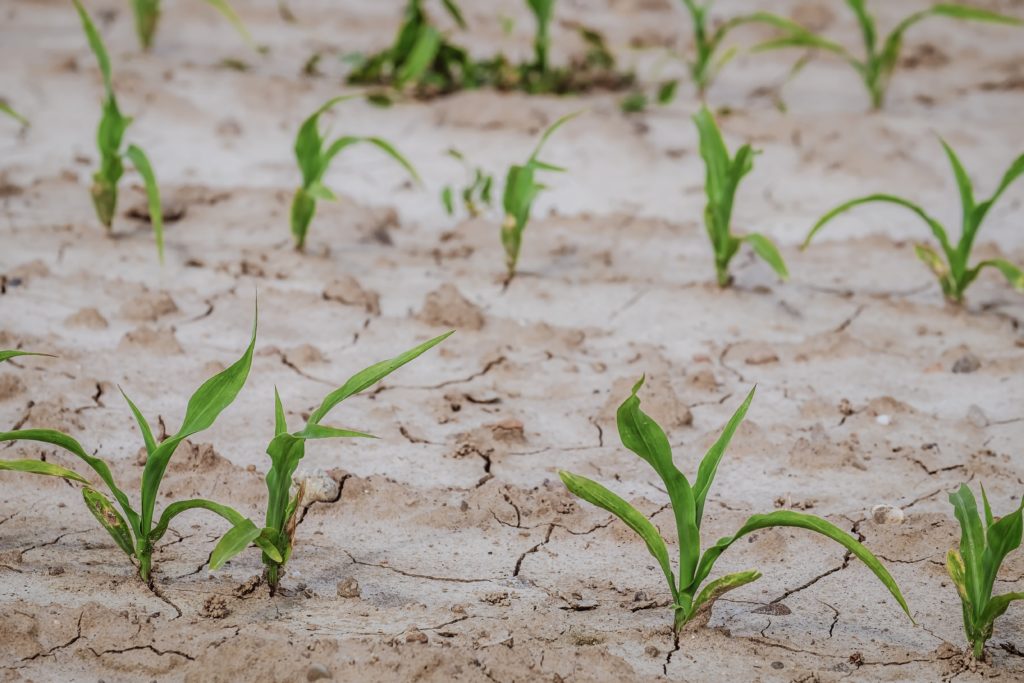 The IDMP Annual Advisory and Management Committee meetings are adopting a hybrid format, combining both in-person and online participation options. The in-person sessions were scheduled
Read More »