About the regional programme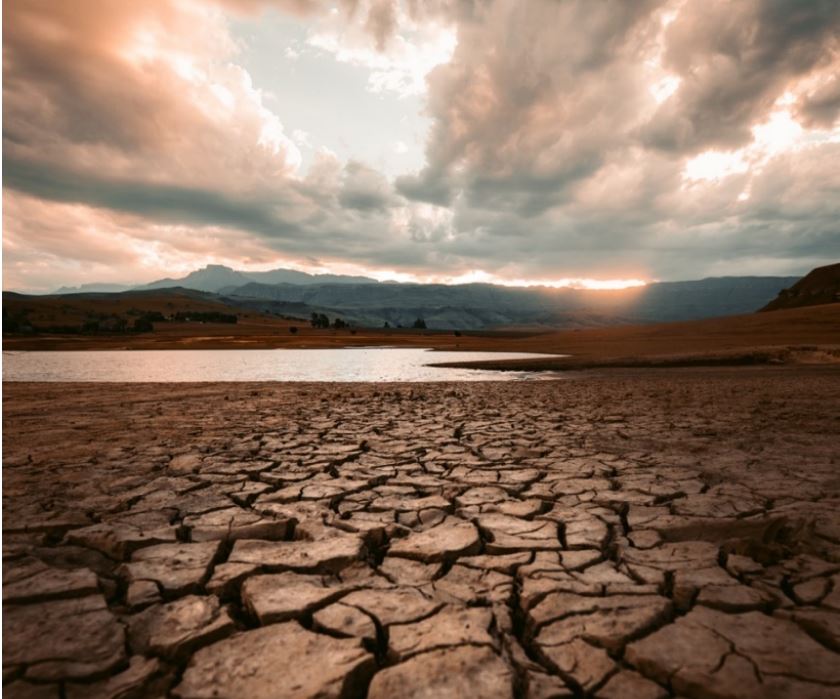 On this page you will soon be able to read about the new regional branch of the IDMP in Central Asia and Caucasus. The first activities have started in 2021 with support to IDM in Armenia and Uzbekistan.
Integrated Drought Management in Armenia
In close cooperation with the relevant state authorities of Armenia the Country Water Partnership (CWP) Armenia started the project on "Integrated Drought Management in Armenia" at the end of 2021. The CWP recognizes the special importance to the climate change impacts on water resources and aquatic ecosystems, The goal of the project is to identify the existing legal, institutional and management gaps in drought control sector in the country, to clarify the directions of drought monitoring, early response, risk management and consequence elimination systems and to develop the content of the integrated drought management plan model jointly with the stakeholders.
The first project report is available here.
Integrated Drought Management in Uzbekistan
In response to losses caused by the agricultural droughts occurred in Uzbekistan during last 20 years, the Global Water Partnership (GWP) in the context of the Integrated Drought Management Programme (IDMP) expressed its readiness to provide technical and methodological support for preparation national plan to combat drought in Uzbekistan. This support is funded by the US National Oceanic and Atmospheric Administration. 
Since the initiation of the project in December 2021, a report on the state of national drought management in Uzbekistan was developed and a consultative workshop was held in April 2022.
Materials