IDMP Scope, Objectives and Activities
The wider scope of the IDMP is: to build climate resilience, reduce economic and social losses, and alleviate poverty in drought-affected regions of the world through an integrated approach to drought management, which cuts across sectoral, disciplinary, and institutional jurisdictions and is responsive to specific regional and national needs and requirements.
The objective of the Integrated Drought Management Programme is:
To support stakeholders at all levels by providing policy and management guidance and by sharing scientific information, knowledge and best practices for Integrated Drought Management. 
The Programme contributes to the global coordination of drought-related efforts of existing organizations and agencies with regard to:
Better scientific understanding and inputs for drought management;
Drought risk assessment, monitoring, prediction and early warning;
Policy and planning for drought preparedness and mitigation across sectors; and
Drought risk reduction and response.
While the spatial scope is global, the results are policy relevant and tailored to specific regional and national needs and requirements. The overarching approach proposed for the Programme centers around four key principles:
To shift the focus from reactive (crisis management) to proactive measures through drought mitigation, vulnerability reduction and preparedness;
To integrate the vertical planning and decision making processes at regional, national and community levels into a multi-stakeholder approach including key sectors, especially agriculture and energy;
To promote the evolution of the drought knowledge base and to establish a mechanism for sharing knowledge and providing services to stakeholders across sectors at all levels;
To build capacity of various stakeholders at different levels.
The concept note on Drought Management emanated from the Consultation Meeting and the High Level Meeting on National Drought Policy (HMNDP).
Core documents
AC/MC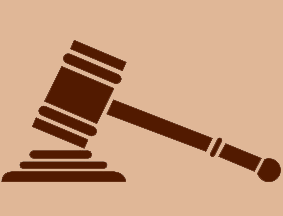 Partners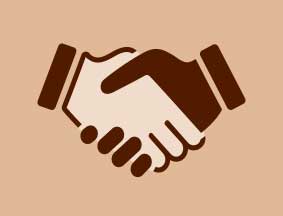 For further information please contact Frederik Pischke at: frederik.pischke@gwp.org